PROPERTIES FOR SALE
---
Browse our properties and find the home that's right for your family!
December 18, 2019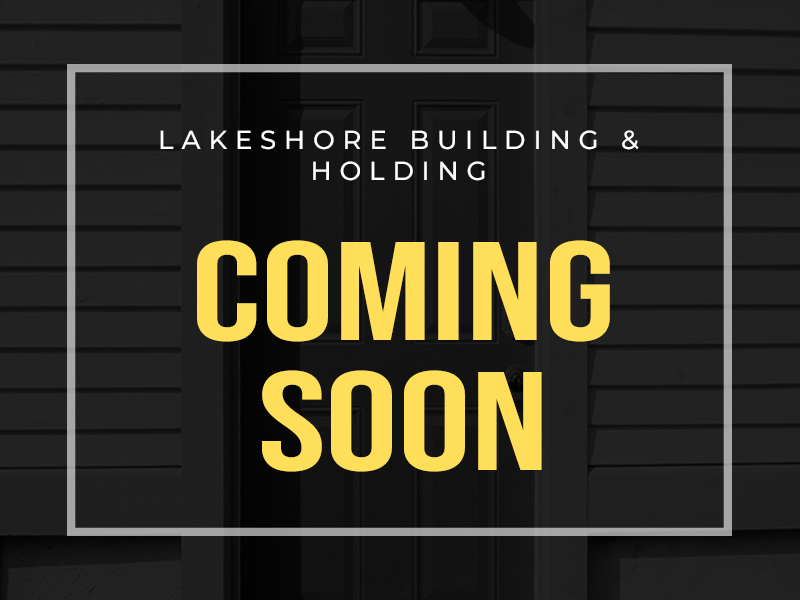 December 18, 2019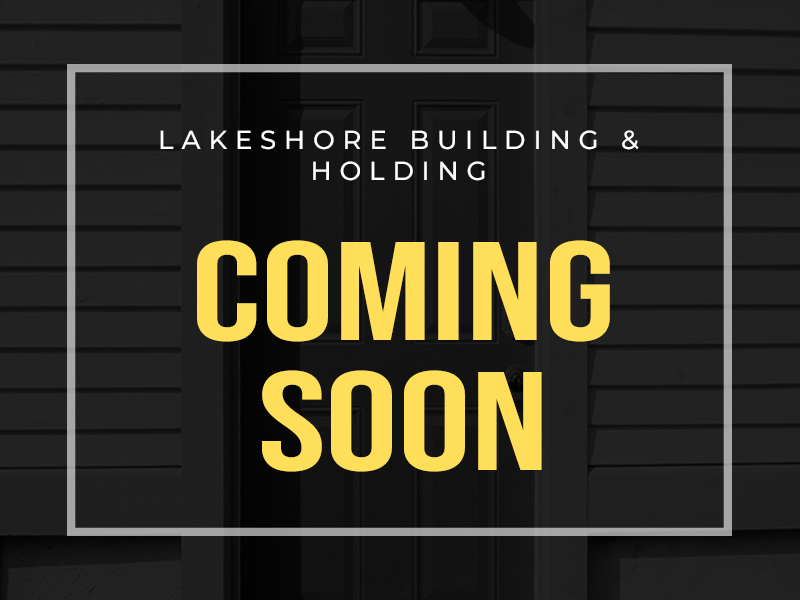 April 29, 2019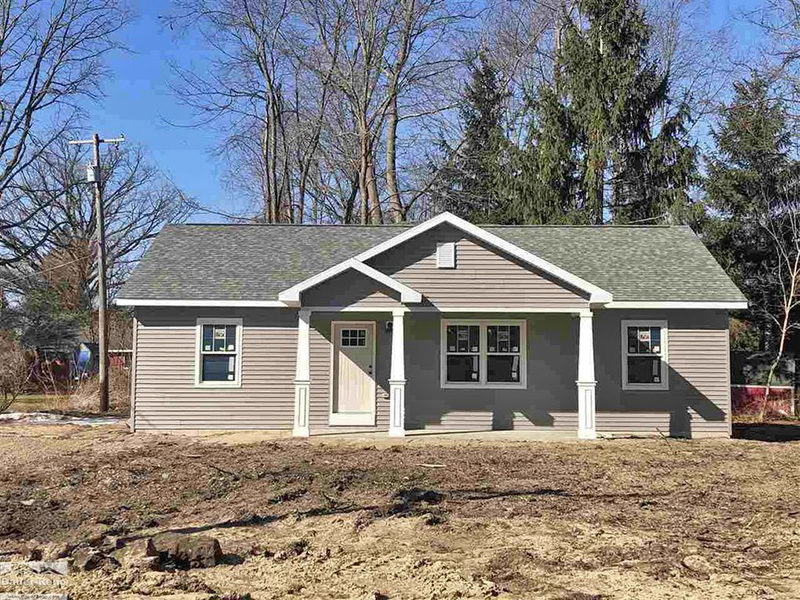 Lakeshore Building & Holding Company LLC
Quality building company focused on affordable, efficient, and stylish single family housing solutions.
---
Contact Information
Please contact us to learn more about our properties!
---